Our SParms is worn by many international elite level sports people in various fields from all over the globe.
The light weight arms help the players stay cool and refreshed, as well as protected from the harmful UV rays of the sun.
When athletes are competing in tournaments it is important that they are comfortable, cool and protected, as re-application of sun cream is often difficult to manage we created the SParms range.

Acting as a second layer of skin the protection and the unbelievable comfort from SParms are the reason why elite atheltes use our product and it is uncomparable to any other product in the market!

Try them today!
Winners of Major Tournaments
Jessica Korda (2018 Honda LPGA Thailand)
 
Brittany Lincicome (2018 Pure Silk-Bahamas LPGA Classic - Back to back Winner*)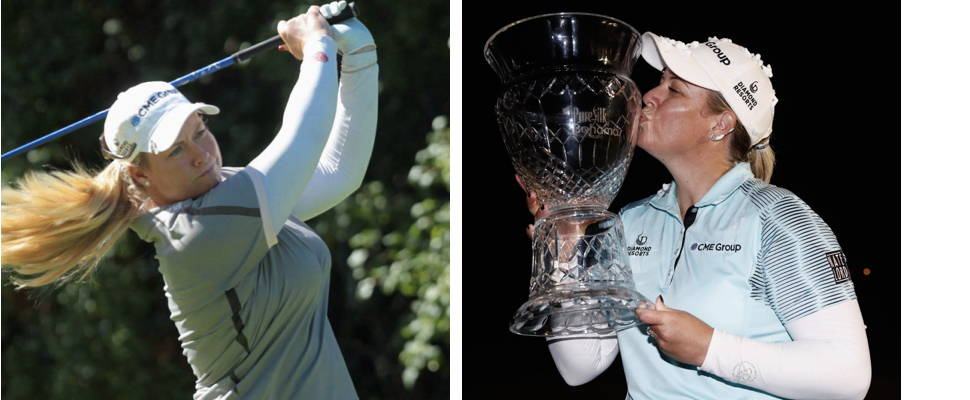 Angel Yin (2017 Omega Dubai Ladies Classic)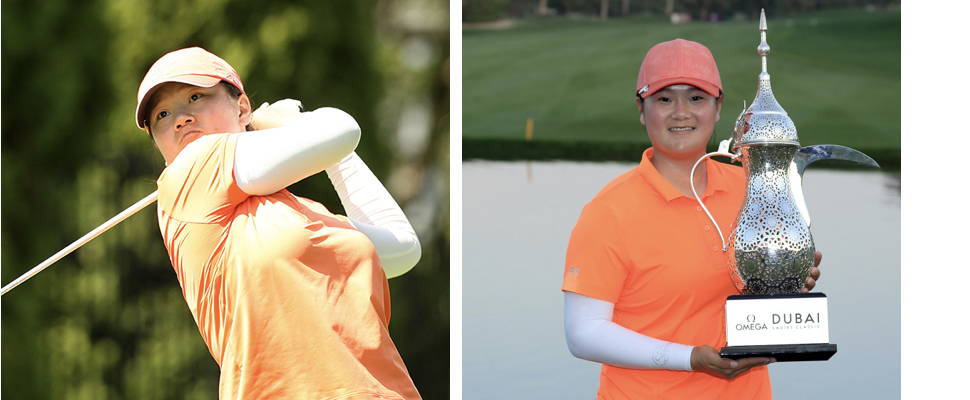 Eun-Hee Ji (2017 Swinging Skirts LPGA Taiwan Championship presented by CTBC)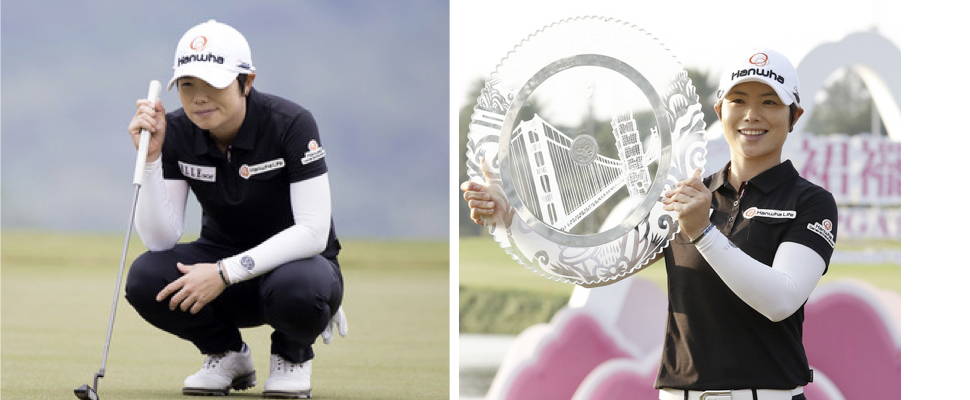 Katherine Kirk (2017 Thornberry Creek LPGA Classic)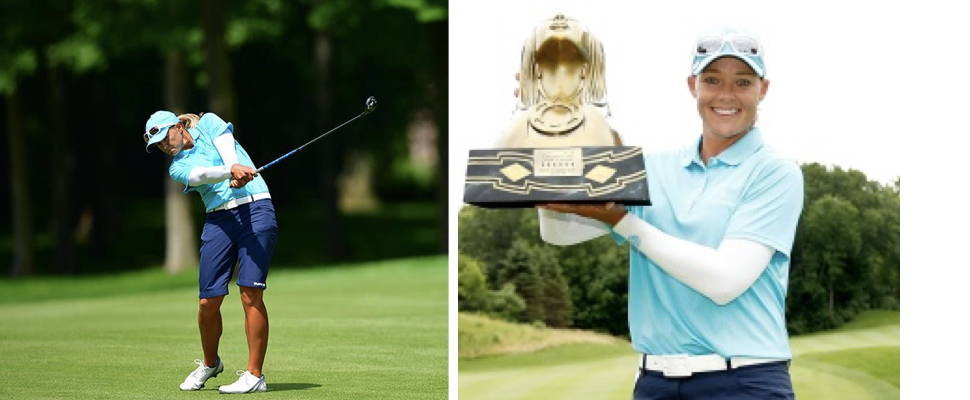 Brittany Lincicome (2017 Cambia Pure Silk Bahamas LPGA Classic)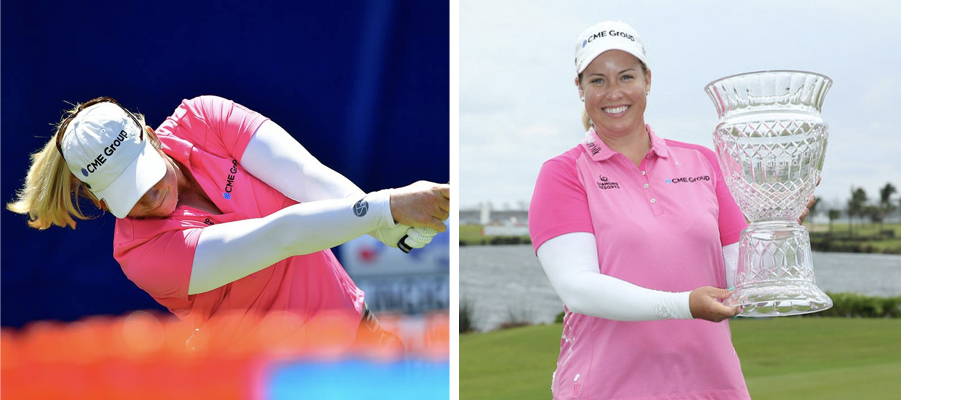 So Yeon Ryu (2017 Walmart NW Arkansas Championship Presented by P&G)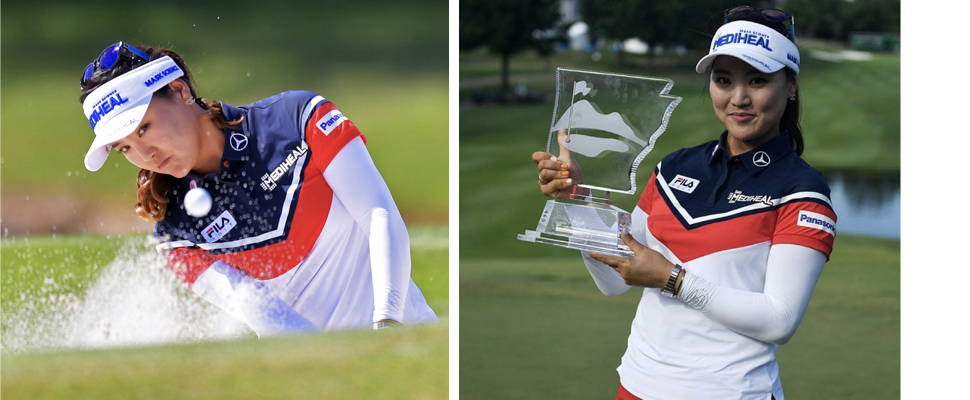 Stacey Lewis (2017 Cambia Portland Classic Presented by JTBC)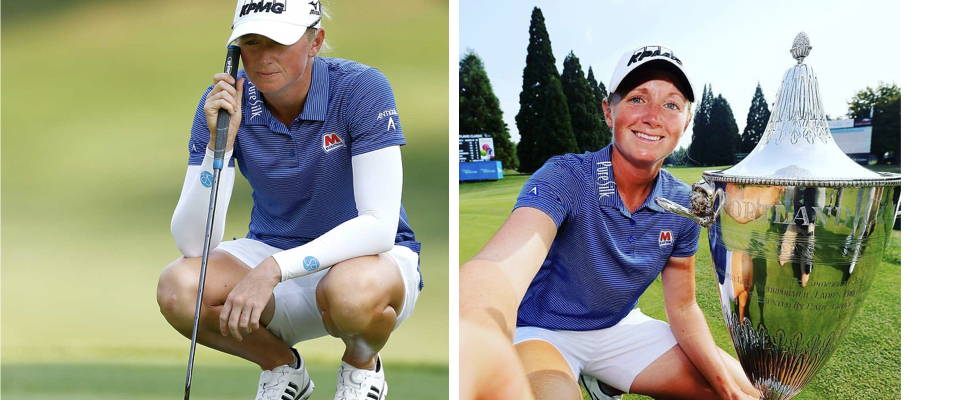 Brooke Henderson(2016 Cambia Portland Classic Presented by JTBC)